Proudly celebrating 26 years of DANCE!
Thank you for taking the time to visit our website. If you aren't already a part of our studio family, we hope that you will join us!
Dance Unlimited Performing Arts is conveniently located just minutes from downtown in Esquimalt in beautiful Victoria, BC, Canada. Our facility consists of two spacious studios, a large waiting area with viewing windows, a change room, washrooms and a lounge. Each studio has a sprung floor, mirrors, portable barres and an audio system.
At Dance Unlimited, we do more than just teach dance. We are committed to provide students with an education about performing arts while establishing discipline and self esteem. We offer every student the opportunity to perform in both a professional and recreational environment while promoting performing arts throughout our community. Our philosophies and teaching methods provide students with a sense of confidence and pride as they progress each year and achieve their goals. Some of the benefits are:
Year end Recitals
Limited class sizes
Assistant teachers for larger classes ensuring more individual attention
Performance opportunities
Builds self esteem & confidence
Two spacious studios with sprung floor & mirrors
Performing Companies and Hip Hop Crews
Scholarship Programs
Acrobatic Arts Syllabus for Acro
Royal Academy of Dance Syllabus for Ballet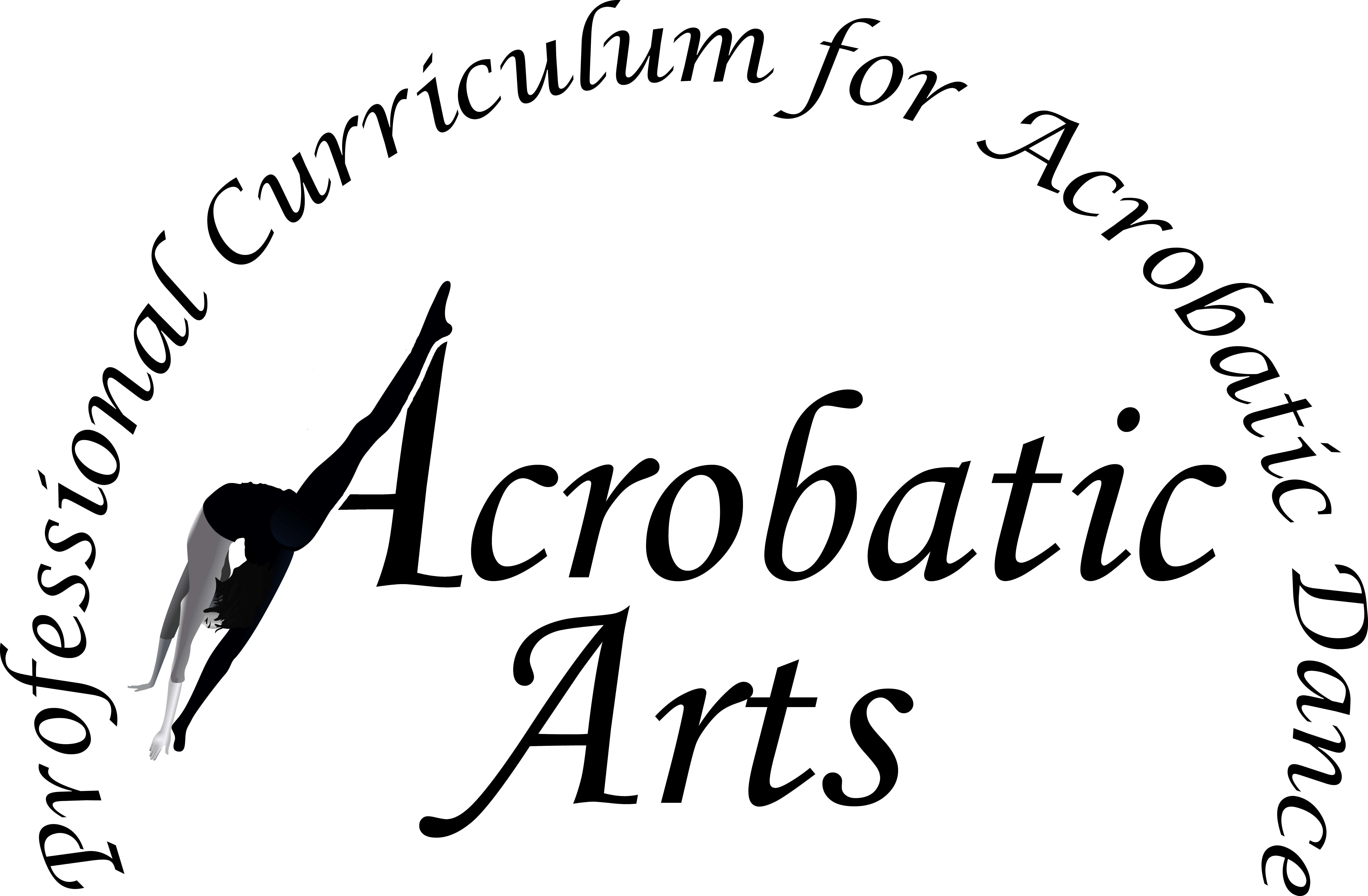 We are proudly in Partnership with Esquimalt Parks and Recreation!